Unlock your IT Possibilities
Empower your team with modern day tools designed to accelerate your business
We Take Pride in Achieving Success the First Time Around.
Competence creates effective and efficient solutions that will provide positive quantitative and qualitative results.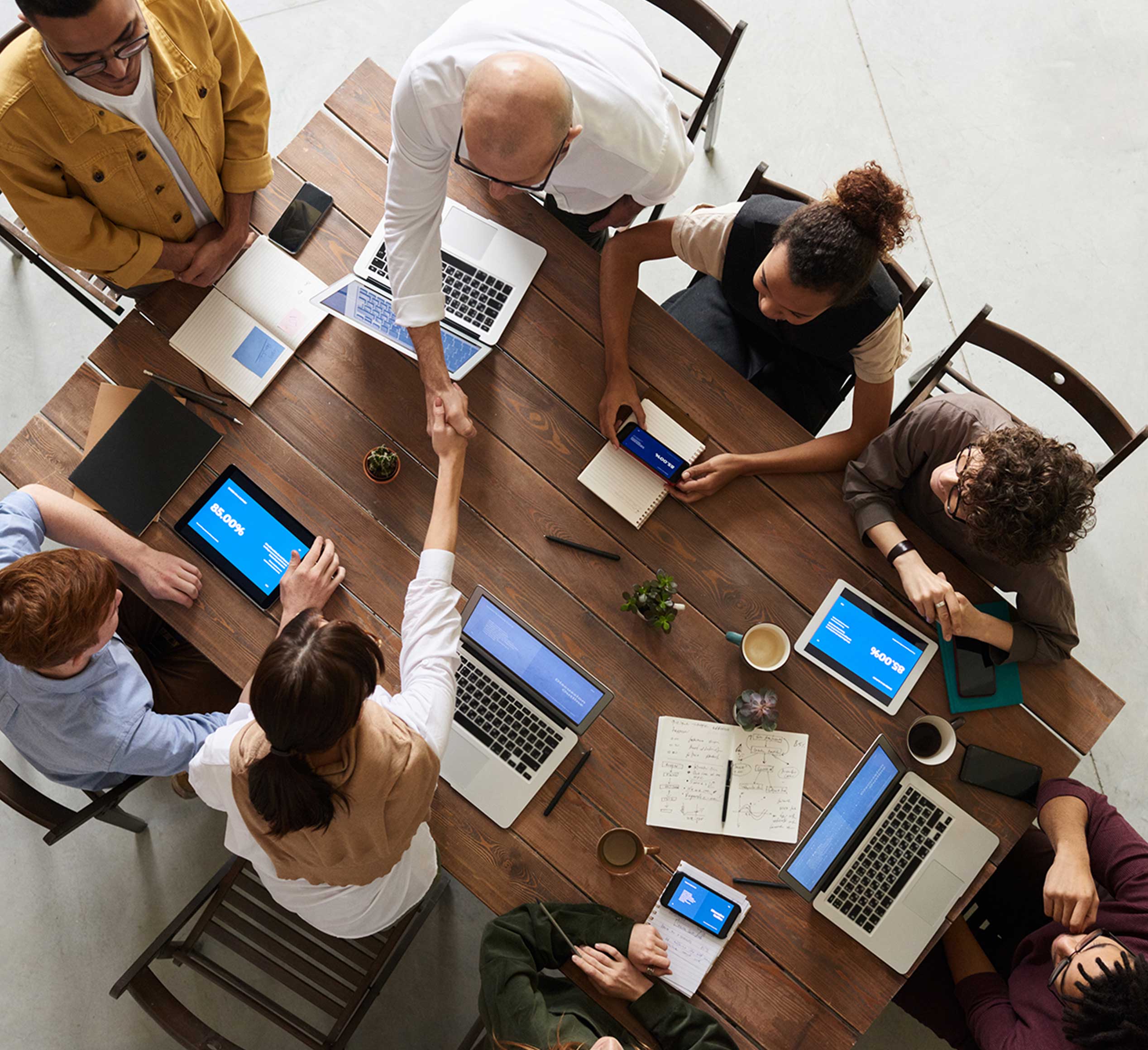 Comprehensive & Inclusive Approach
An understanding of the entire IT infrastructure would not only allow us to pinpoint the point(s) of failure, rather provide us with a foundation to optimize the system as a whole. Instead of fixing recurring problems, we can completely eliminate the source of all existing problems. "Band-aid" fixes are not solutions!
Increase Productivity
By implementing technology infrastructure specifically catering to your industry, you will achieve ideal efficiency and effectiveness
Powerful & Secure
Technology designed for large corporate firms but can be catered to small to mid-size companies that are robust and scalable.
Interact with Us Now
Heart Pressed IT is able to design, architect, and implement the most ideal solution for you and your staff.